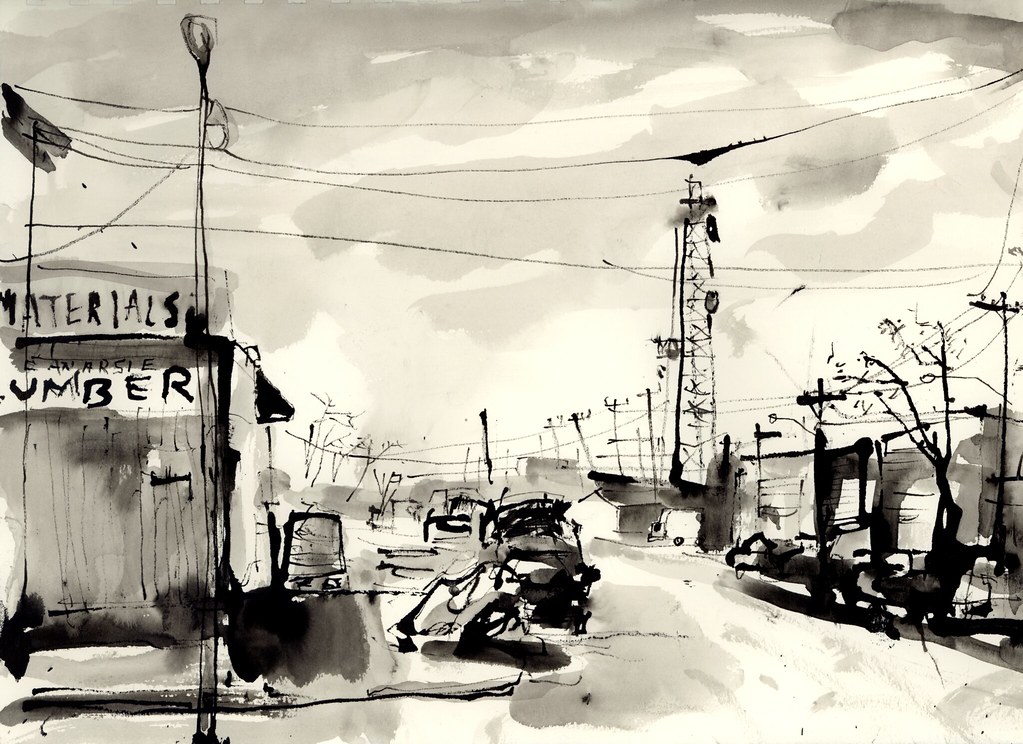 Jason Das
Jason Das is an artist (visual and music, mostly), educator, and designer/developer.
Jason is on the faculty of the Journalism + Design department at the New School, and teaches drawing, painting, and comics/visual narrative in New York City and around the world.
As a designer/developer specializing in journalism, Jason has worked for outlets including ProPublica, The Atlantic, The Nation, n+1, Narratively, Guernica, National Geographic, and Teen Vogue. Jason was design consultant for several Knight Foundation-backed tools for journalists.
As a teaching artist, Jason offers workshops, classes, and private lessons to students representing a wide range of ages, abilities, and backgrounds. Venues and collaborators include Creative Time, Urban Sketchers, BRIC, New York Botanical Garden, Brooklyn Draw Jam, The Future of Storytelling, Moleskine, Abrons Arts Center, and Shoestring Studio.
Jason can be reached at jason@jasondas.com and goes by @floodfish on various platforms.
Shopping: Buy zines and books at Storenvy (Jason mails this stuff personally). Buy art prints at INPRNT (they print and mail these; faster but unsigned/less personal).
Here's an informal, incomplete fine arts C.V.
Elsewhere: Instagram / Tumblr / YouTube / Soundcloud / Trashy Fresh / Discogs / The Glass Bees / GoodReads
Messages are infrequent, it's easy to unsubscribe, and your privacy is respected. It's just a way to let you know when Jason doing something new and noteworthy.