Jason Das
Private Lessons and Workshops
I teach private lessons and workshops, online and in-person, in drawing, painting, cartooning, urban sketching, and more. These are tailored to your specific priorities, and allow me to focus completely on your personal needs and interests.
My standard rate for private lessons (1-3 students) is $100/hour. I am currently based in Philadelphia. In-person lessons can be at your home or at a suitable public location as long as it is easily accessible by public transit or bicycle. Online lessons are via Zoom, Facetime, or an equivalent service. I have experience teaching children, teens, and adults. My lessons are open to students of all ages and abilities.
For larger groups or farther-flung locations, please get in touch to discuss rates.
To discuss further, please e-mail me: jason@jasondas.com.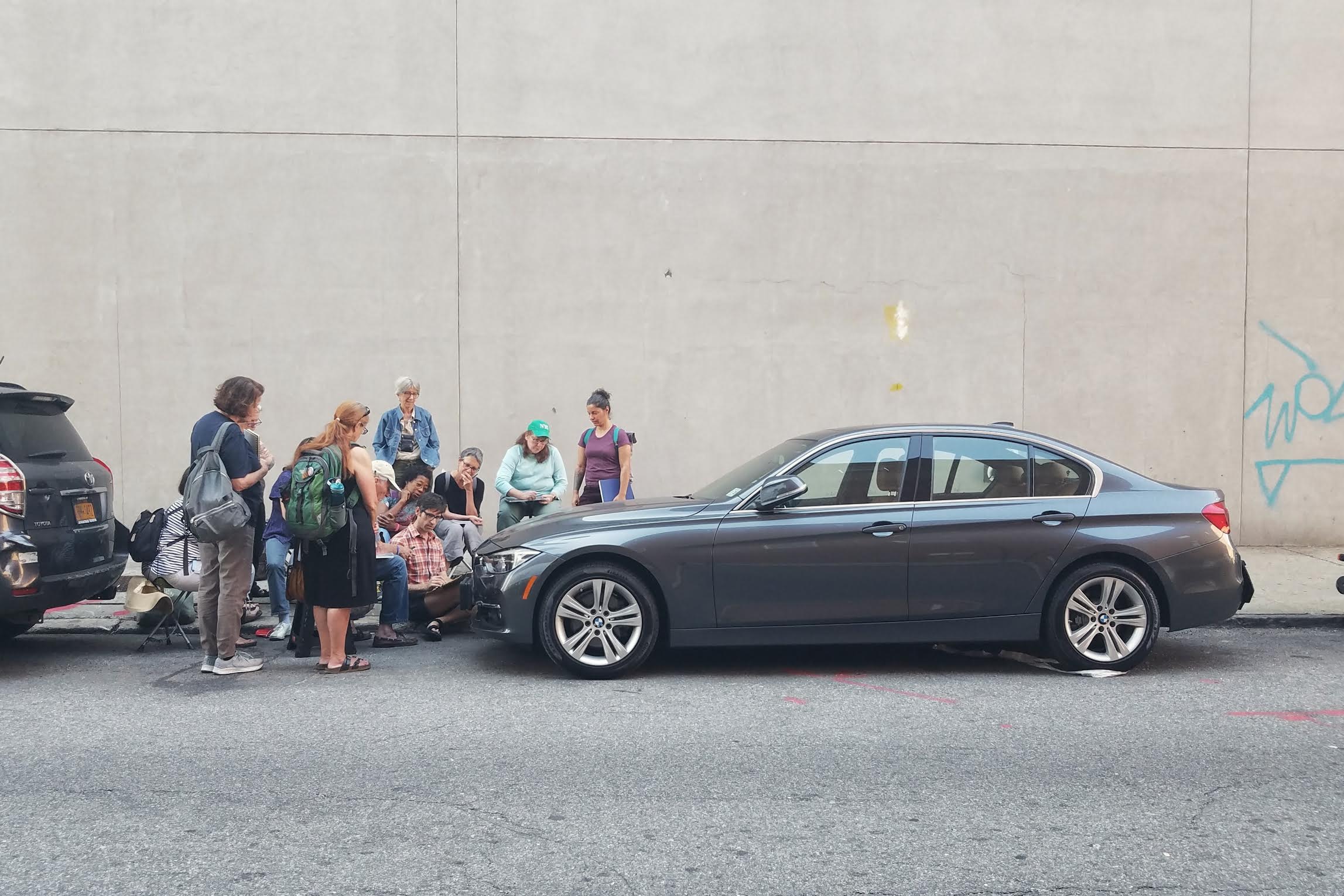 Photo by Katie Woodward.