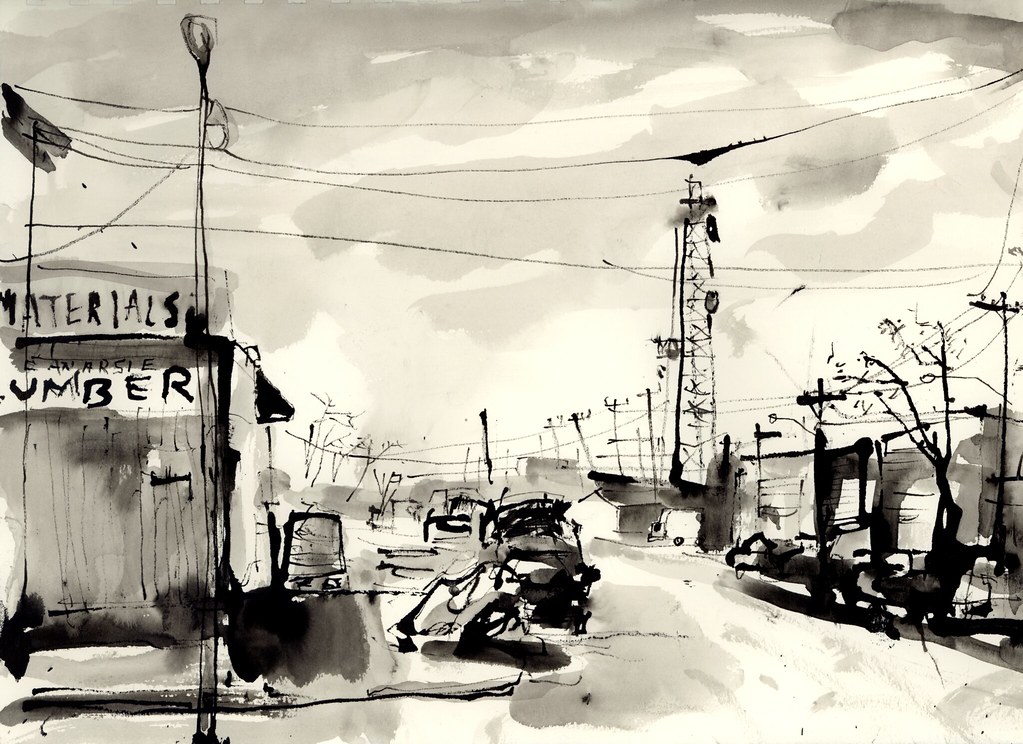 Jason Das
Jason Das is an artist and educator.
Jason is the creator of the Illustrated Journalism and Memoir certificate program at the New School's Parsons School of Design and Eugene Lang College of Liberal Arts, and originated multiple courses for the New School's Journalism + Design department. Jason is a founding board member and former President of Urban Sketchers, an international nonprofit dedicated to raising the artistic, storytelling and educational value of location drawing.
As a designer/developer specializing in journalism, Jason has worked for outlets including ProPublica, The Atlantic, The Nation, n+1, Narratively, Guernica, National Geographic, and Teen Vogue. Jason was design consultant for several Knight Foundation-backed tools for journalists.
As a teaching artist, Jason teaches journalism, design, web development, drawing, painting, and comics/visual narrative. Jason offers workshops, classes, and private lessons to students representing a wide range of ages, abilities, and backgrounds. Venues and collaborators include Creative Time, Urban Sketchers, Sketchbook Skool, BRIC, New York Botanical Garden, Brooklyn Draw Jam, 92Y, The Future of Storytelling, Moleskine, Abrons Arts Center, and Shoestring Press.
Jason can be reached at jason@jasondas.com and goes by @floodfish on various platforms.
Here's an informal, out-of-date fine arts C.V.
Messages are infrequent (sometimes years in between), it's easy to unsubscribe, and your privacy is respected. It's just a way to let you know when Jason wants to share something new and noteworthy.